We leverage technology to layer in detail at every stage of the design process. Our clients experience early-stage opportunities to participate, review and get to know their product way ahead of the "final reveal". This provides many decision-making opportunities that excel the design forward at an early stage.
MEET THE TEAM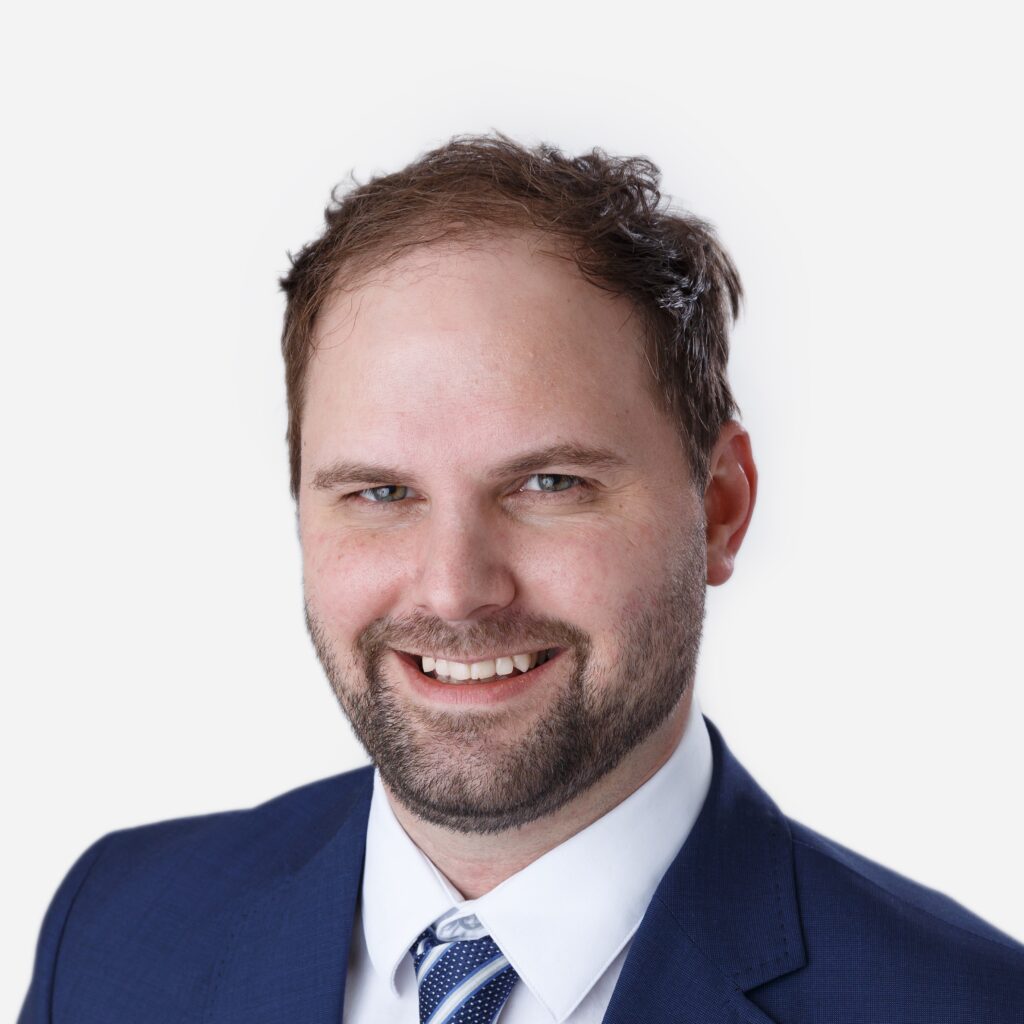 KRIS THIELEN
PARTNER | ARCHITECT
Kris co-founded THIELEN & GREEN with Kevin Green in June of 2021 and continues to guide the company's technical direction. His project experience spans multiple industries and is known for solving the truly challenging design problems. Kris' skills include construction detailing, 3D rendering, BIM modeling, and project management, with a unique carpentry background.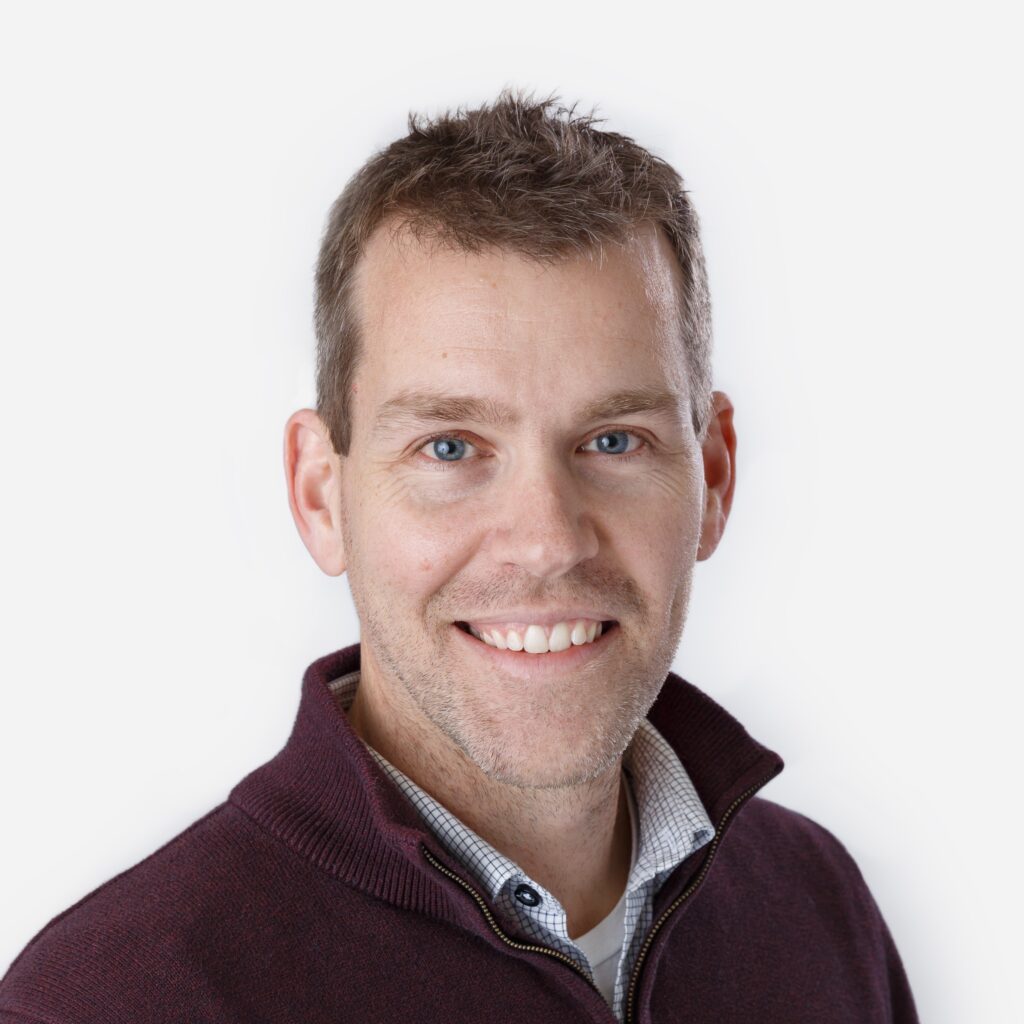 KEVIN GREEN
PARTNER | SENIOR PROJECT MANAGER
Kevin is a highly motivated visual designer with an extensive background in architectural design. Kevin has focused primarily on commercial design & space planning since 2010. As a senior project manager and firm partner, he works closely with clients, team members, and consultants to deliver an on-time, quality project experience.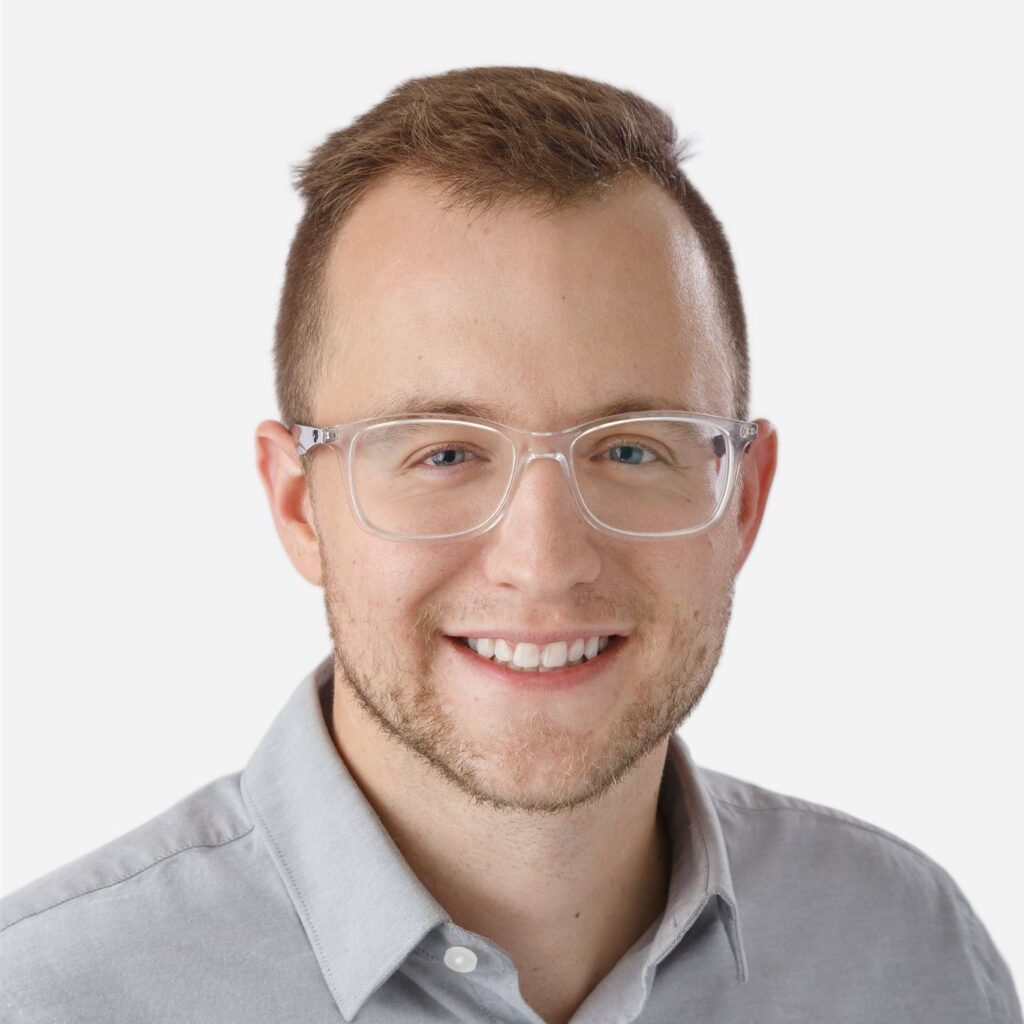 TYLER BARES
PROJECT MANAGER | ARCHITECT
Tyler has a unique perspective on design. With a focus on exploring the interplay between space and human emotions, his work goes beyond aesthetics to create environments that shape the way we think and feel. Tyler's experience spans from aviation to high end residential which brings a versatile skill set to every project.
JORDAN BROOKENS
PROJECT MANAGER
Jordan has experience in a wide variety of commercial project types including high-end restaurants, luxury apartment finishes, hospitality, retail, institutional, and workplace. She enjoys collaborating with the team throughout the entire design and project process, solving challenges from one project and applying it's successes to the next.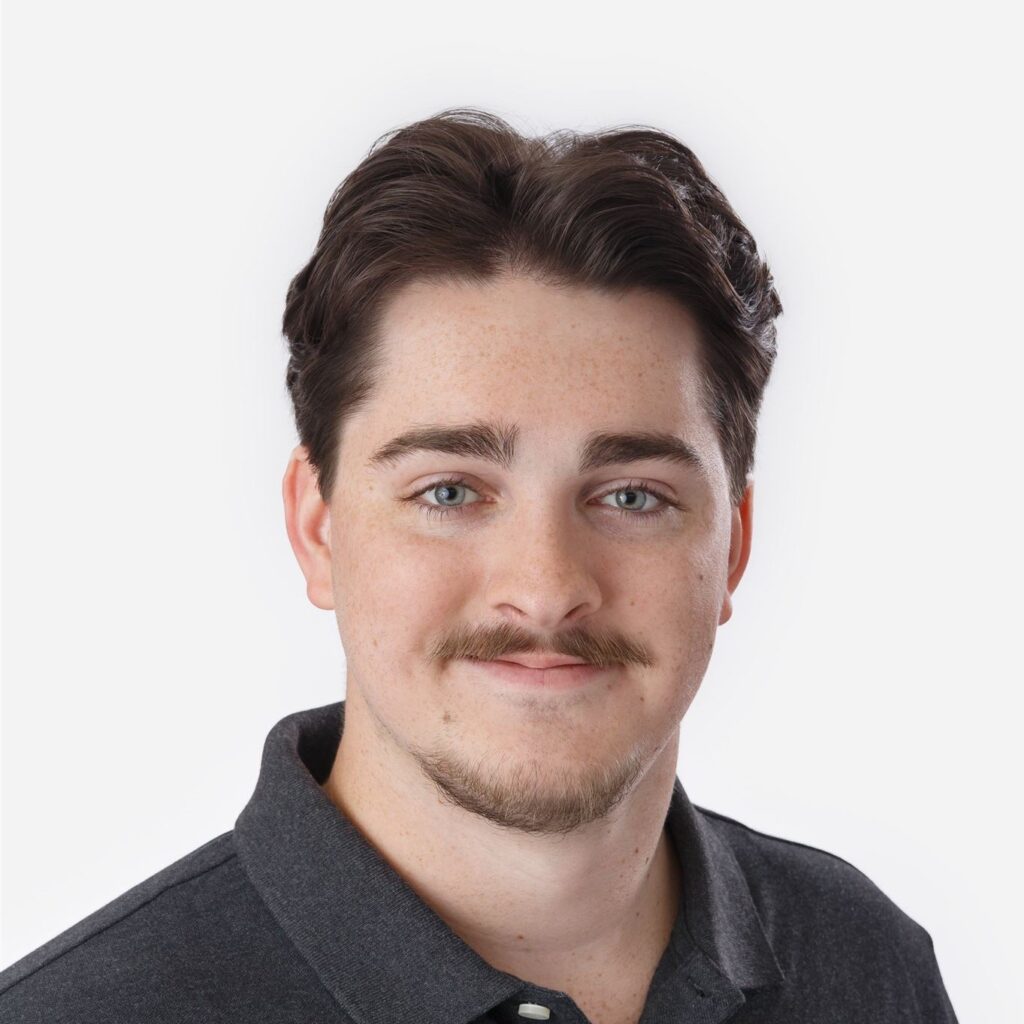 CADE DERING
DESIGNER | INTERN
Cade comes from a multi-generational construction family, but has always been drawn to architecture's ability to detail an idea through design. He loves a challenge and hopes to master Autodesk Revit. Cade is currently enrolled in the bachelors of architecture program at Dunwoody College of Technology and on his path to licensure.
FIRM VALUES
KNOW YOUR CLIENT
While we share our craft we listen closely to understand your project goals, interests, schedule, and business needs. We're selective in what we do in order to team up with clients we believe in.
STIVE TO BE BOLD
Our mission is to produce intentional, high quality work we are proud of at an early stage. Our approach is bold but fuels the project to hit new strides and make up ground towards development.
PLAY TO YOUR STRENGTHS
Our approach focuses on integrated project delivery, building a team early on to provide full scope services from day one. We are united with you in the drive to get the absolute best from your project team.
OWN YOUR CRAFT
We are committed to making all of our projects the best they can be, no matter what it takes. We own it and are 100% engaged. Our mission to produce good work runs deep at every level.
SERVICES
EXISTING CONDITIONS/ BUILDING REVIEW

Onsite review to document the existing architectural conditions in order to prepare a working background and begin conceptual or schematic design.
CONCEPTUAL DESIGN/ SCHEMATIC DESIGN

Early phase planning to articulate the outline of function and form. This includes preliminary site planning, initial program layouts, and conceptual elevations to identify the relationships between program entities. Often includes delivery of floor plans, elevations, and 3D renderings to communicate design intent for early project estimates.
SPACE PLANNING/ PROGRAMMING

In depth analysis and design of programming needs specific to a project location. This phase explores programming using document templates and communicates feasibility through floorplan iterations.
DESIGN DEVELOPMENT/ ENGINEERING COORDINATION

Clear and coordinated description of all aspects of the project scope of work. This includes architectural and all services coordinated under the selected project delivery method. The design development deliverable may include plans, elevations, and 3D renderings, providing a basis of design for the preparation of construction documents.
CONSTRUCTION DOCUMENTS AND SPECIFICATIONS

Certified plans that define roles, responsibilities, and scope of work under the construction contract.
PERMITTING SERVICES

Preparing all necessary documents to apply and submit for a building permit. Depending on the project type, this may also include separate submittals for planning and zoning review, local health review, and state or local licensing.
CONSTRUCTION ADMINISTRATION

Oversight of construction through a series of administrative tasks to ensure the timely execution and maintain the design intent.
INTERESTED IN JOINING THE TEAM?
We are always looking to expand our team with dedicated talent. Below are the positions we're currently looking to fill. Please contact us if you're interested in joining our firm!
Please check back in a few weeks. Thank you!